We are Jordan & Judith. A husband and wife team of wedding filmmakers and photographers based in Saint John, New Brunswick. We have been capturing weddings together for even longer than we have been married. In fact, the first time we photographed a wedding together was an attempt (on Jordan's part) to spend more time with the girl he had a crush on (Judith). A short time later - after seven years of friendship and one year of dating - we said "I do" to each other on a beautiful July day in 2010. Since then, both of our career paths have gradually moved towards running our photo and video businesses full-time - a lifestyle that we truly love.
​
To us, shooting a wedding day is about so much more than just capturing beautiful images. It is about documenting the beauty and weightiness of a husband and wife making a lifelong commitment before God. Oftentimes this commitment involves many other wonderful things that we also get to capture, such as flowers, food, games, grandkids, hugs, laughter, grandparents, dogs, and plenty of ridiculous dance moves. But at the heart of it, we are capturing the start of the most important union that can exist between two individuals. With this in mind, we aim to create photos and videos that will be a lifelong reminder of the commitment you made and the joyful celebration that followed.
Whether you choose photography or cinematography, how we capture your wedding day is driven by the natural uniqueness of your special day. We believe that the true beauty of a film or photo is the people in front of our lens and the emotions captured. Styles come and go, we care about the timelessness of your wedding film and photos.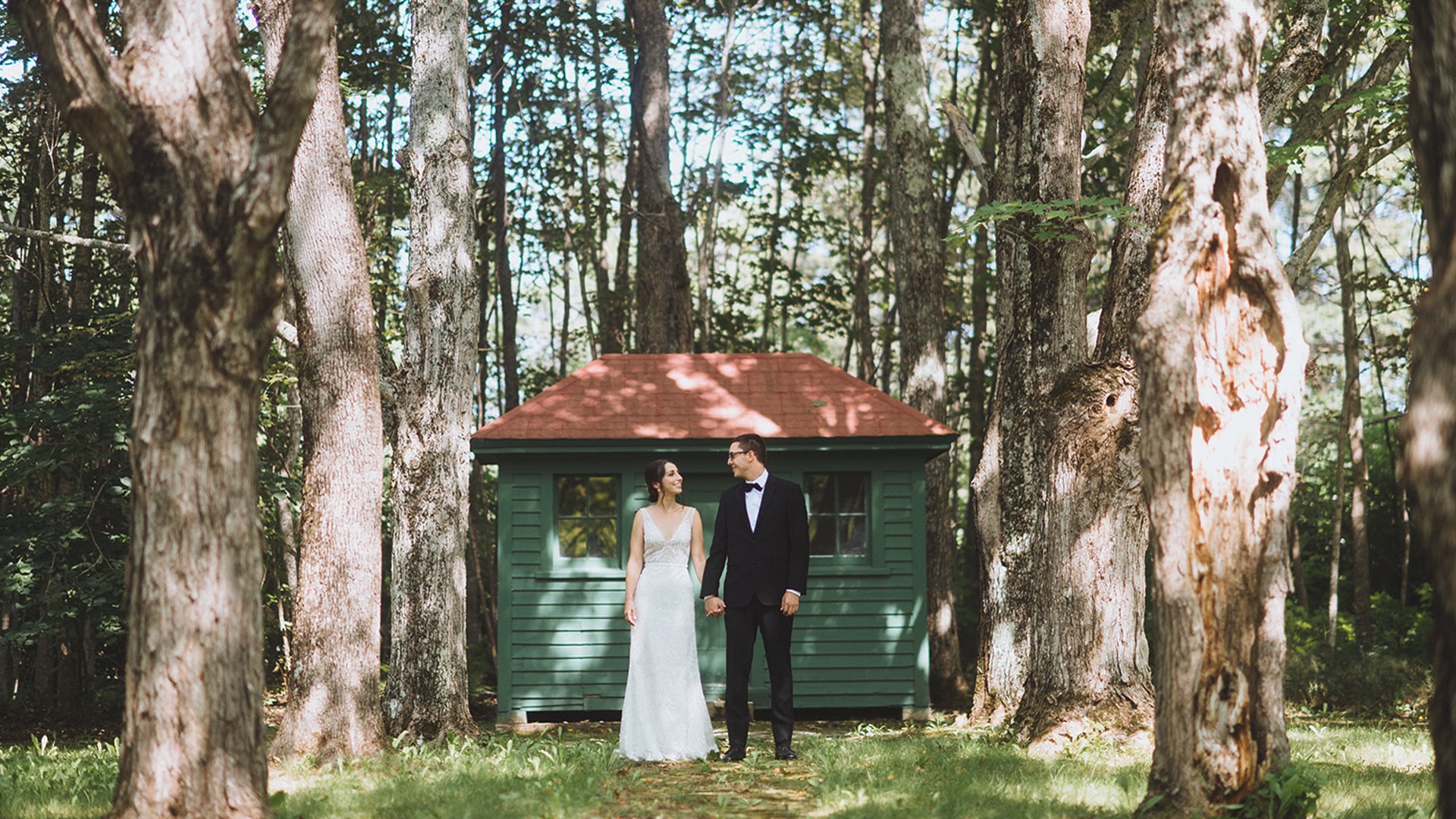 "Jordan and Judith were absolutely wonderful to work with! They went above and beyond in so many ways and we had so much fun shooting our engagement and our wedding with them! They did such an incredible job capturing the day through classic and candid shots; we told them what was important to us and they ensured every moment was captured. We highly recommend them and we will cherish the photos they took for years to come!"
Interested in having us capture your big day? Get in touch!